Technology
VIVID TECH started with an idea to solve problems all retailers deal every day - how to gain customer attention and influence their decision at the point of purchase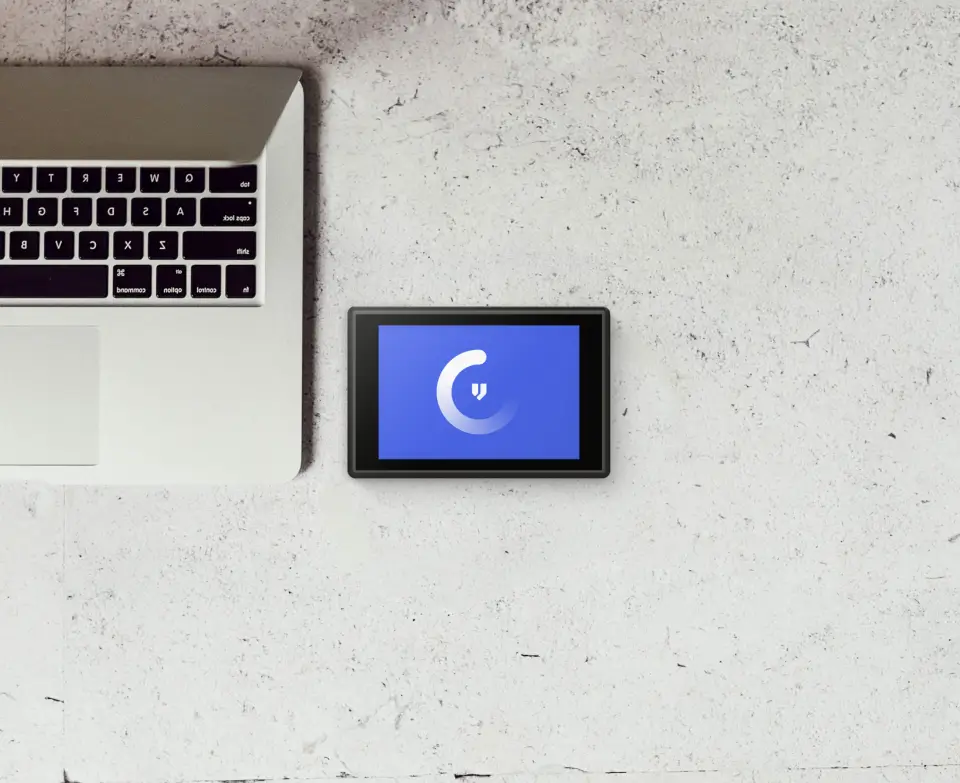 VIVID TECH smart shelf labels
VIVID TECH smart shelf label is an ESL sized, full color touch screen display that is mounted on a retail shelf. It allows stores to easily and quickly update pricing and product information right at the point of sale. The touch screen functionality allows customers to easily navigate through the content and interact with the display.

In addition to its full color touch screen and interactive content, the device also has a proximity sensor that can detect the presence of a human nearby, allowing it to activate and display relevant information along with full analytics of customer behaviour.

The device is also always online, with two-way wireless communication capabilities that allow it to receive updates and send data in real-time. This ensures that the information displayed on the device is always accurate and up-to-date
VIVID TECH Cloud Platform
Our Cloud Platform is a powerful tool that enables users to fully manage their interactive display system. It allows users to create custom layout designs, manage the data displayed on the devices, and monitor every location and device installed in their store. The platform also provides analytics and reporting capabilities, allowing users to track the performance of their products and make data-driven decisions about their use.

One of the key features of the VIVID TECH Cloud Platform is its API access, which allows users to programmatically control and manage their display systems. This means that users can automate tasks and processes related to the management of their devices, streamlining their work and increasing efficiency.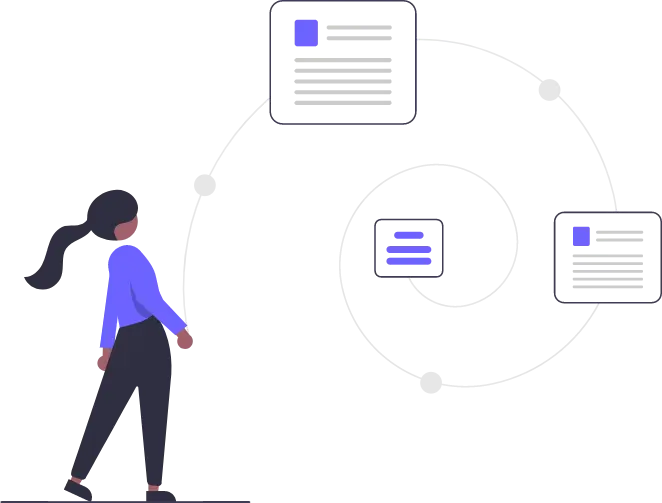 Datasheet
Device technical details

Model
VSD-3
Operating environment
Indoor usage
Power options
9-24V DC polarity independent
Operating temperature
0°C to 40°C
Operating humidity
0% to 85% non-condensing
Dimensions
98x64x10mm
Weight
68g
Communication

Communication
2.4 GHz WiFi
Wireless protocols
802.11 b/g/n
Wireless security
WPA/WPA2
Wireless encryption
WEP/TKIP/AES
Display

Display type
IPS LCD
Display cover
High durability glass
Display size
3.5"
Display resolution
480x320px
Display colors
16.7 million colors
Display viewing angle
175°
Touch sensor
Capacitive
Contact Us
If you have any questions or would like to learn more about our display system and the VIVID TECH Cloud Platform, please don't hesitate to contact us.

We would be happy to assist you and provide more information about how our solutions can benefit your business.
Contact us